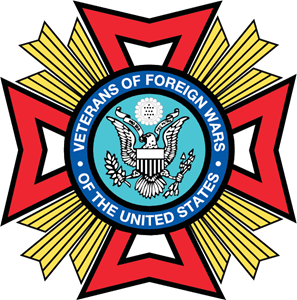 The VFW Veterans Village provides a true home-like atmosphere to Veterans, spouses, widows, Auxiliary members, and honorably discharged personal.
Our guiding principle is to provide affordable, independent living accommodations to Veterans and their families that have defended our Country.
To qualify to live at the VFW Veterans Village one must be an honorably discharged veteran with a DD-214, spouse of a qualified veteran, men and women who qualify for membership in the VFW Auxiliary and widows of the Veterans are all welcome.
The VFW Veterans Village, located in Fort McCoy, Florida is a 501(C) (19) non-profit veterans organization and is owned and operated by the VFW Department of Florida Veterans of Foreign Wars located in Ocala, Florida. It is the only facility of its kind anywhere in the world that is not subsidized by any federal, state or local agencies.
Our cost of the day to day operations is met by 75% rent income and an estimated revenue of 25% is acquired via donations and fundraisers.
The VFW Veterans Village opened its doors on October 13, 1991, is spread out over 42 acres, rests among tranquil oaks and palms towering with age and dignity, just like our Veterans residing there. Early on the then 34 rooms were rented and life at the VFW Veterans Village continued to grow. Due to a high demand for independent living accommodations for Veterans and the low cost to reside there in March 2006 a second addition of 19 rooms was built. The VFW Veterans Village maintains a self-contained fresh water plant and waste system. The VFW Village is supported by an auxiliary power generator that sustained the Village during outages. In 2016 we opened a new covered pavillion utilized for sponsored and/or hosted events, community programs and fundraisers including Easter Sunrise Service, Annual Country BBQ Picnic, Veterans National Honor Society Pow Wow, armed Forces Weekend Patriotic Concert in the forest, Bluegrass Fest, September 9-11 Remembrance Tribute, Veterans Day programs, Christmas in Fort McCoy, flea markets and so much more.
To learn more about the VFW Veterans Village please call us at 352-236-0823 or visit us at 13005 NE 135th Street, Fort McCoy, Florida 32134.